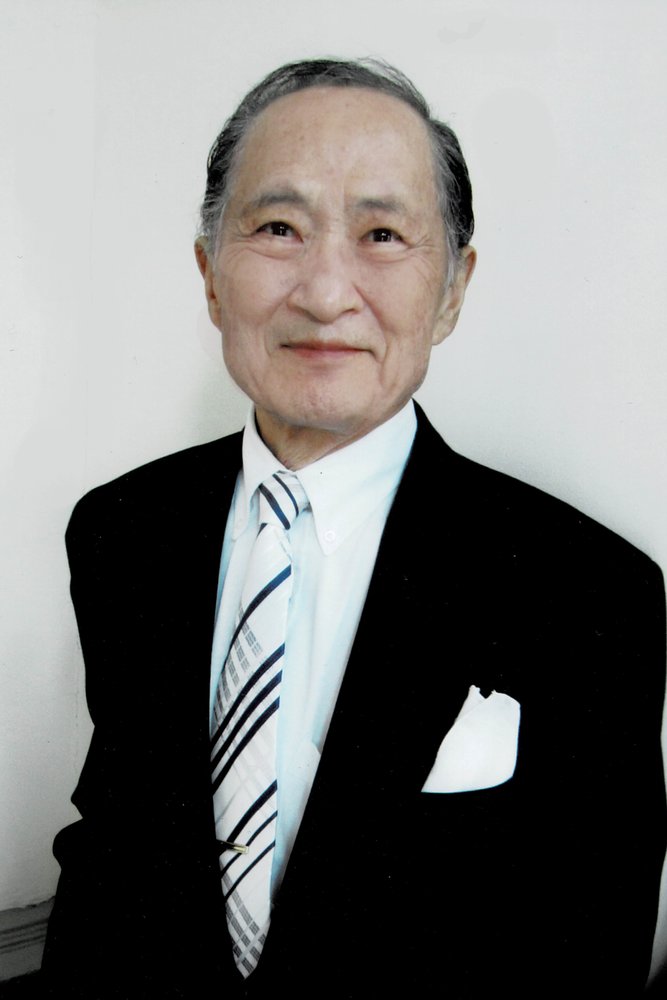 In Memory of
Joseph Anthony
Tuesday, August 27, 2019
Plant a Tree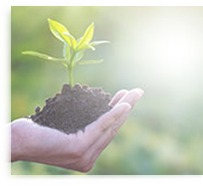 "Celebration of Life"
5:00 pm
Saturday, September 21, 2019
Lebanon Chapel
6321 Page St
Frisco, Texas, United States
Please join us as we honor and celebrate the life of Papa Joe. We have planned an evening filled with prayer, love and laughter. We will begin with a service at the quaint and historic Lebanon Chapel in downtown Frisco with a dinner reception to follow at a unique venue located at Crest Infinity in Frisco. Please feel free to dress casually as we want this to be a comfortable, joyous occasion. Please make allowances for heavy traffic and construction around the chapel and plan to arrive early. There is limited parking in front of the chapel.

Get Directions
Dinner Reception
6:45 pm
Saturday, September 21, 2019
Crest Infiniti Event Room
6100 State Hwy 121
Frisco, Texas, United States
Please RSVP for reception to: mary.murphy@ahs.com

Get Directions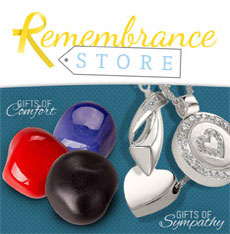 The Remembrance Store
Obituary of Joseph Anthony
Joe victoriously crossed the finish line of his life and received the prize of being with his heavenly Father and Lord and Savior, Jesus Christ, on August 27th, 2019. Born June 4th, 1935 in Sun am dong in the Kyung buk province of Korea, Joe was separated from his family during the Korean War and spent time traveling with, and serving, the American GI's. During this time, he learned about our great country and began his remarkable life-changing journey to America. With the assistance of many GI's, and sponsored by Air Force Chaplain Father Donald Werr, Joe started his new life at Boys Town in Omaha, Nebraska. Still a teenager, he wrote a book called The Rascal and the Pilgrim based on his experiences during the war and the realization of his dream to come to America. His story was featured in a television documentary, and he was the youngest guest ever featured on Ralph Edwards 'This Is Your Life" at the age of 16.
Joe married the love of his life Norma Jean Owens on January 10th, 1959 in Quincy, IL. He received his B.A. in Political Science and Education from Quincy University and went on to teach government and economics at Guilford Senior High School in Rockford, IL. Later, his entrepreneurial drive led him to open Anthony's Jewelers with Norma. After 25 years of separation from his family in Korea, Joe undertook a new journey, and with great determination and commitment, succeeded in reuniting with his family. All of his siblings and their families eventually made America their home.
Joe and Norma retired and moved to Texas to be close to their children and grandchildren. Joe had a love for great food and enjoyed it most when sharing a large table surrounded by his family. He took his greatest pleasure in holding his beloved grandchildren and was known as the "baby whisperer" for his remarkable ability to rapidly calm a crying infant. His passion for reading and "keeping his mind sharp," found him at the public library or senior center almost daily, staying up to date on current events, and clipping interesting articles to share. One of the greatest highlights of his later life was his surprise 80th birthday celebration, attended by so many family members from all over the country. The words in his thank-you note reflect how he cherished his legacy: "Your presence among all the smiling faces, laughter, and love made my heart vibrate with excitement and overwhelming joy. I was in a fabulous dream for three days, and the memories will stay with me forever." Still, as Christians, we know that celebration cannot match the incredible joy he is now experiencing in the presence of God, and he will be missed daily until we are all reunited with him.
Joe is survived by his wife of 60 years Norma, children Derek (Beth) Anthony, Rockford, IL; Debbie (Steve) Massman, Frisco, TX; Greg (Nancy) Anthony, Frisco, TX; Mary (Tom) Murphy, Frisco, TX; and Don (Diane) Anthony, Mission Viejo, CA, grandchildren Amy, Austin, Allie, Hannah, Collin, Carly, and Joely, siblings Karen (Thomas) Yu, Sandy (Brad) Shin, Jason (Nancy) Park, sister-in-law Betty Park, and numerous nieces and nephews. He was preceded in death by his parents Mal Om Park and Pum (Im) Park, brother Steve Park, and adopted father Reverend Donald F. Werr. The Anthony family wishes to thank the caring staff of Faith Presbyterian Hospice and Garden of Eden.
A "Celebration of Life", with a reception following will be held afterwards. Please see "Service Information for more details.
Share Your Memory of
Joseph