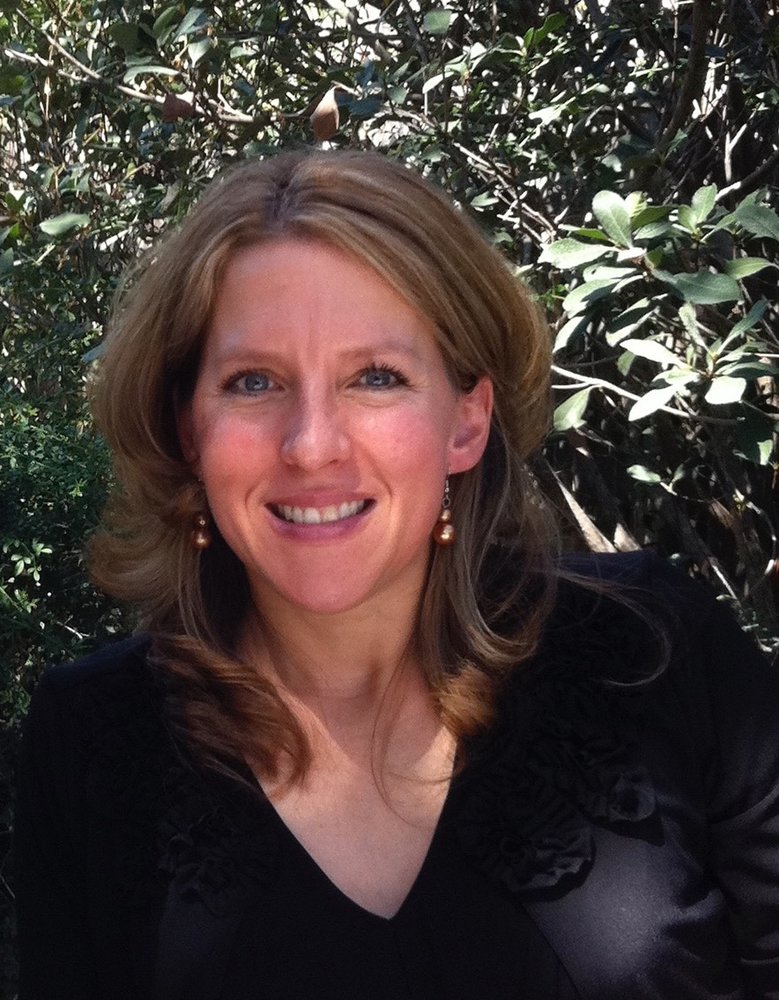 In Memory of
Marcella Weisbruch
1967 - 2018
Wake
6:30 pm
Monday, October 29, 2018
St. Luke Catholic Church
2801 Oakdale
Temple, Texas, United States
2547731561

Get Directions
Funeral Service
10:30 am
Tuesday, October 30, 2018
St. Luke Catholic Church
2801 Oakdale
Temple, Texas, United States
2547731561

Get Directions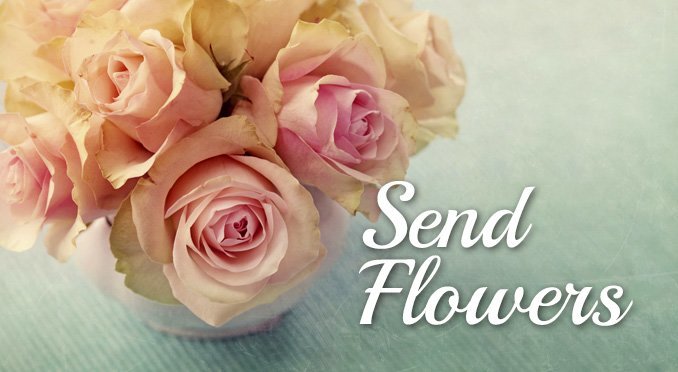 Obituary of Marcella Weisbruch
The Radiant Light of Marcella Hildebrand Weisbruch
Marcella Lizette Hildebrand Weisbruch, amazing and loving wife, mother, daughter, sister, aunt, cousin, daughter-in-law, sister-in-law, and friend entered into Eternal Life on October 23, 2018. The daughter of Jesse and Sarah Hildebrand, Marcella was born on October 11, 1967 in San Antonio, Texas and was baptized at Our Lady of the Angels Church. For more than 51 years, Marcella lived her life with abundant faith, joy, and grace. She beautifully witnessed love and service to the Lord throughout her unselfish life. Marcella was forever eager to help people know the love of Christ Jesus and poured out love and blessings to everyone she encountered. She was a woman of deep faith, encouragement, kindness, and forgiveness. Her radiant light, beautiful smile, joyful heart, and immense love touched many, many lives.
Marcella graduated from St. Luke's Catholic School and Clark High School in San Antonio and graduated in 1991 with a Bachelor of Business and Marketing from the University of Texas at San Antonio. With a degree in hand, she relocated to Plano, Texas where she worked as a marketing intern for a telecommunications company.
She met her husband, Douglas (Doug) M. Weisbruch while attending Sunday Mass at the University of Dallas in 1990. Upon seeing him sitting with his parents, Marcella commented that he was the kind of "Godly-Catholic man" she wanted to marry and with whom she wanted to live her life. After meeting Marcella for the first time, Doug recounted that "I flirted with her during the collection even though I wasn't dating – I was praying about the priesthood. We met again a couple of weeks later for a ministry training, she mistakenly called me 'David,' and I invited her to our young adult prayer group at the Christian Community of God's Delight (Dallas, Texas). After several months of friendship, we started to date each other and dated throughout her year of missionary service with National Evangelization Teams (NET) in 1991-1992."
Marcella and Doug were married on May 7, 1994, at St. Elizabeth Ann Seton Catholic Church in Plano, Texas. In October 1995, they welcomed their first child, David Douglas. In January 1997, Sophia Joy arrived, with younger sister Francesca Hope making her appearance in May 1998. That same year, a group of St. Luke's Catholic Church parishioners traveled to Plano and helped Marcella and Doug move with their young family to Temple, Texas where they have lived over the last 20 years. In February 2000, Faith Danielle was born, followed by her little sister Dominique Grace in April 2002. Patrick Joseph arrived in March 2004, completing the beautiful Weisbruch family. Marcella always said, "I have two wonderful boys for the bookends of my family."
Marcella's true passion was her family and her faith. She homeschooled her six children from kindergarten to middle school all the while preparing them to attend Holy Trinity Catholic High School in Temple. Marcella taught her children to excel academically, athletically, but most importantly, spiritually. She (and Doug) believed it was important to homeschool her (their) children so that they would be nurtured in the basics of good, loving, solid examples of Christ. Marcella had a great love of the Lord and the Blessed Mother Mary. She consecrated her family to Christ Jesus through Our Lady of Schoenstatt with Doug installing a Wayside Shrine in their family's backyard.
While caring for her family and home, Marcella was simultaneously zealous in igniting the flame of her Catholic faith in everyone she encountered. She supported her husband's nearly 25-year career as a youth minister, and together they catechized youth, led parish retreats and missions, served in pastoral leadership roles, and drew souls to Christ. Marcella was a trained missionary disciple of the Siena Institute and was in formation to be a spiritual director. In 2016, she and Doug were awarded the NET Alumni Award for all their efforts to help young Catholics to love Christ and embrace the life of the Church. Most recently, Marcella was the Director of Evangelization for St. Luke's Catholic Church in Temple, Texas.
Marcella was the loving wife of Doug Weisbruch for 25 years, caring mother of her six generous children, David Douglas, Sophia Joy, Francesca Hope, Faith Danielle, Dominique Grace and Patrick Joseph, thoughtful daughter of Jesse and Sarah Hildebrand, amazing sister of Monica Hildebrand and Donna Dilley (John Dilley), kindhearted daughter-in-law of Doug and Peg Weisbruch, bighearted sister-in-law of Greg and Debbie Weisbruch, Meg and Brian Hastings, Beth and Rob Ramage, Jeff † and Caroline Weisbruch, and Kristina and R.W. Holleman. She was the joyful aunt of Sarah Nicole, John Michael, Cameron, and Trevor Dilley; Cole, Kate, Laura, Mary Alice, Gus, George, John, Charlie, and Mae† Holleman; Rachel, Lauren, Emma, Samuel and Tessa Hastings; Bill, Anna, Jane and Audrey Ramage; Adam, Clare, Mark and Hannah Weisbruch; and Addison Weisbruch. She was the exuberant niece of aunts, uncles, and was a beloved cousin to many. Marcella was greatly loved by her community of friends in Temple and the countless people who crossed her path throughout her extraordinary life.
Marcella's radiant light made it easy to love her and her family, and she always directed that love towards God. She rests now in the loving arms of Jesus and Blessed Mother Mary. Marcella's beautiful soul continues her mission of evangelization from Heaven.
Serve the Lord with gladness, come before Him with joyful song - Psalm 100:2
Live in such a way, that those who know You but don't know God, will come to know God…because they know you – Author Unknown
For God so loved the world, that he gave His only begotten Son, that whosoever believes in Him should not perish, but have everlasting life. For God sent His Son into the world not to condemn the world; but that the world might be saved through Him." John 3:16-17
***
A personal note from the Weisbruch Family:
Dear friends, we so deeply appreciate your incredible care and support over these last 2 years. There is no way that we could have walked this path without each and every one of you. Your prayers and meals, rides and service, laughter and tears brought true healing to so many more than just Marcella. She united us in prayer and continued to show us the courage and joy of a disciple embracing her cross and accepting God's mysterious and perfect will. Thank you all for your love and let us continue to love each other in the same Spirit and build up God's kingdom here. May God bless you all.
***
Vigil Service at 6:30 p.m., Monday, October 29, 2018
Mass of the Resurrection at 10:30 a.m., Tuesday, October 30, 2018
St. Luke's Catholic Church at 2807 Oakdale, Temple, Texas 76502
In lieu of flowers, donations may be sent to St. Luke's Catholic Church in honor of Marcella Weisbruch.






.
Share Your Memory of
Marcella