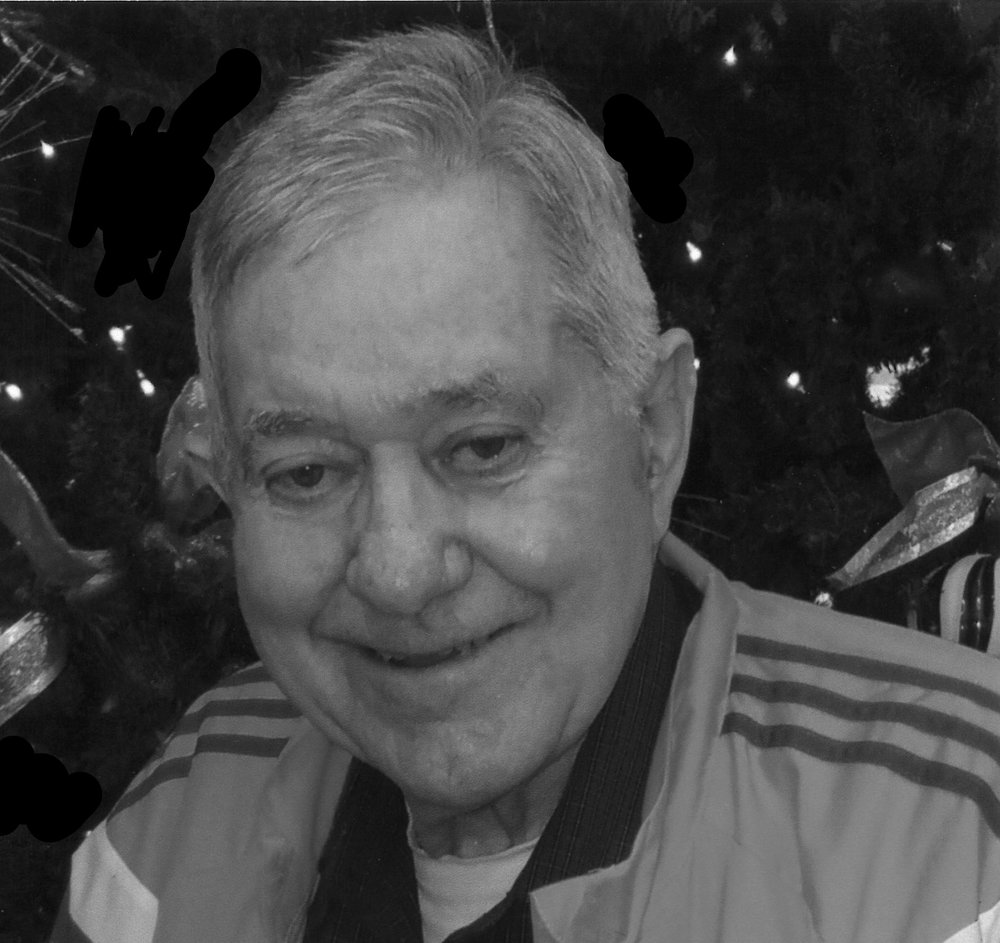 Memorial Service
10:00 am
Friday, October 26, 2018
Saint Michael and All Angels Episcopal Church
8011 Douglas Avenue
Dallas, Texas, United States
2143635471

Get Directions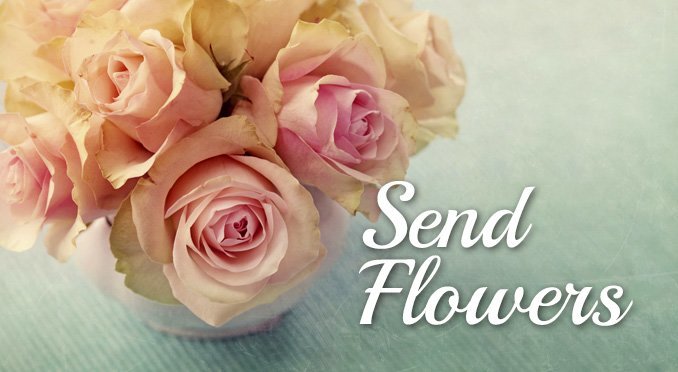 Obituary of Garth Dean Nix
Garth Dean Nix, age 88, of Dallas, Texas, died peacefully at Faith Presbyterian Hospice on October 10, 2018. He was born on December 22, 1929, in Pontotoc, Mississippi to John and Altie Nix. Garth's parents and five older siblings preceded him in death. He was graduated from Hurricane High School in Pontotoc, Mississippi, then attended Wood Jr. College, and Memphis State where he earned a Business Degree. After college, he lived in Memphis, Tennessee, and was employed by Santa Fe Railroad. While in Memphis, Garth met Nancy Helen Watzek whom he married in 1964.
Garth is remembered for his love of family, friends, and competitive running. He was thrilled with his role as a grandfather—always available and eager to be an active participant in the lives of his five grandsons. Garth was a health and wellness enthusiast. He started training for marathons at the Cooper Fitness Center in the 1970's. Garth enjoyed listening to old-time favorites played on the piano, making popcorn balls with sorghum molasses, and loved playing basketball and running with his three daughters. He was an avid college football fan and loved meeting his friends for breakfast at local diners.
Running was a passionate hobby for Garth. He completed more than 20 marathons all over the world. Twice, he qualified and ran the Boston Marathon. In 1996, Garth, a cancer survivor, was honored to be an Olympic torch runner through the city of Dallas.
During the 1970's and 80's, Garth owned the Scandinavian Shop in Dallas and sold fine handmade objects. Later in life, he enjoyed volunteering at Texas Scottish Rite Hospital for Children in Dallas. Garth was a kind and generous man. He greeted friends and family with great enthusiasm and often had a gift or token of friendship for those he loved.
Garth is survived by his former wife, Nancy Nix Wilcox, and three daughters: Betty Hemingway (husband, Scott Hemingway), Gretchen Nix, and Grace Nix (husband, John Pierre Menvielle). He is also survived by five grandchildren: Nicholas, Grant, and Sean Hemingway; Holden and Sawyer Hawkins.
Garth's memorial service will be held at 10 a.m. on Friday, October 26, 2018 at Saint Michael and All Angels Episcopal Church in Dallas, Texas. A reception will follow immediately in the Saint Michael Parlor. Garth's ashes will be interred at a private ceremony in the Columbarium at Saint Michael. In lieu of flowers, memorials may be given to Texas Scottish Rite Hospital for Children, 2222 Welborn Street, Dallas, Texas, 75219.
Share Your Memory of
Garth