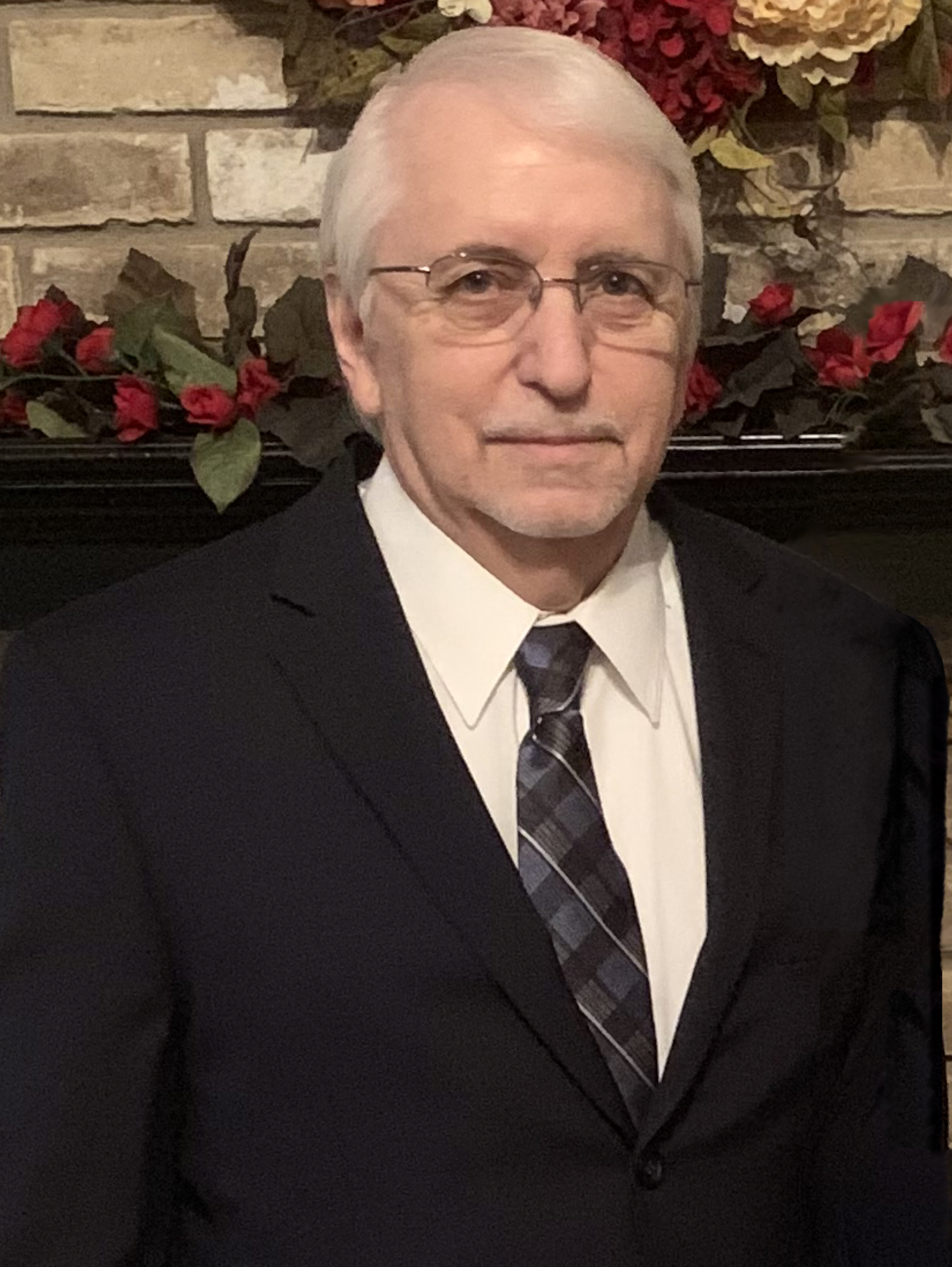 In Memory of
Michael Terry Langston
1946 - 2019
Plant a Tree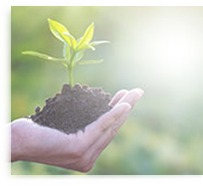 Memorial Service
1:00 pm - 2:00 pm
Sunday, August 4, 2019
T. Boone Pickens Chapel
12477 Merit Drive
Dallas, Texas, United States

Get Directions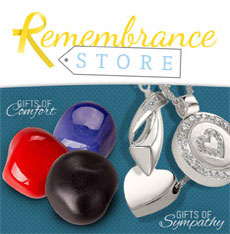 The Remembrance Store
Obituary of Michael Terry Langston
Mike Langston, beloved son, husband, father, brother, friend, and veteran, went to rest in our Lord on Tuesday, July 23, 2019 at the age of 72.
Mike was born Michael Terry Langston on November 26, 1946 in Fort Worth, TX, tying with Kincaid's as one of the best things to come out of Fort Worth that year. Soon after graduating from Haltom High School, Mike served his country in the U.S. Army from 1966 – 1972 and made the natural transition from there into playing maracas in the near-hit band The Motovators. When singing and shaking stopped paying the bills, he picked up odd-jobs while going to school for Pipefitting & Welding, which he then put to good use keeping the beer flowing at Miller Brewing Co., the planes flying at American Airlines, and the power running at multiple nuclear power plants nationwide. But he never lost his love of The Music and moonlighted throughout as a DJ in any discotheque who'd let him. During this time, his love for competitive push dancing eventually led him to the love of his life, Lonna, and her three children whom he loved wholeheartedly as his own. Then, after 20-plus years of cross-country pipework, he settled back home and briefly opened a car detailing and dent removal shop before finally starting as a Quality Control expert for Litex Industries in Grand Prairie, TX where he happily worked the rest of his career.
Mike's loves were numerous beyond music and dancing, and included serving meals at Mercy House on the weekends, cheering the best sports teams in the world – the Cowboys and Mavericks – camping any chance he could get, flying drones or anything else with a remote control, trying new foods – with Thai being a recently discovered favorite – and of course, Star Wars and Harry Potter. Above it all, however, he loved his family, and found more joy in the simple things shared with them than anything else. He enjoyed telling the stories about his wide-ranging life experiences, sharing all "THE BEST's" he'd discovered over the years – most revolving around his wife's cooking – and laughing till he teared up at mildly inappropriate comments, which is certain to be earning him some stern looks now while in the presence of our Lord, where he has joined his father, James, and son, Kevin. He is survived by his very best friend and adored wife of 25 years, Lonna; his stepchildren, Bryan, Allison, and Aaron; his son, Terry; his endearing and delightfully young-at-heart mother, Polly Crowley; and his sisters, Gloria Breese and Jimmie Lawrence; as well as many nieces, nephews, and grandchildren.
There will be a remembrance and celebration of Mike's life on Sunday, August 4, 2019 at 1 o'clock p.m. in the Chapel at Faith Presbyterian Hospice, 12477 Merit Drive, Dallas, TX 75251, and a reception following in the clubhouse at Homes of Prairie Springs Apartments, 280 W. Renner Road, Richardson, TX 75080.
In lieu of flowers, please consider a donation to Faith Presbyterian Hospice at www.prescs.org/donate-now.
Share Your Memory of
Michael