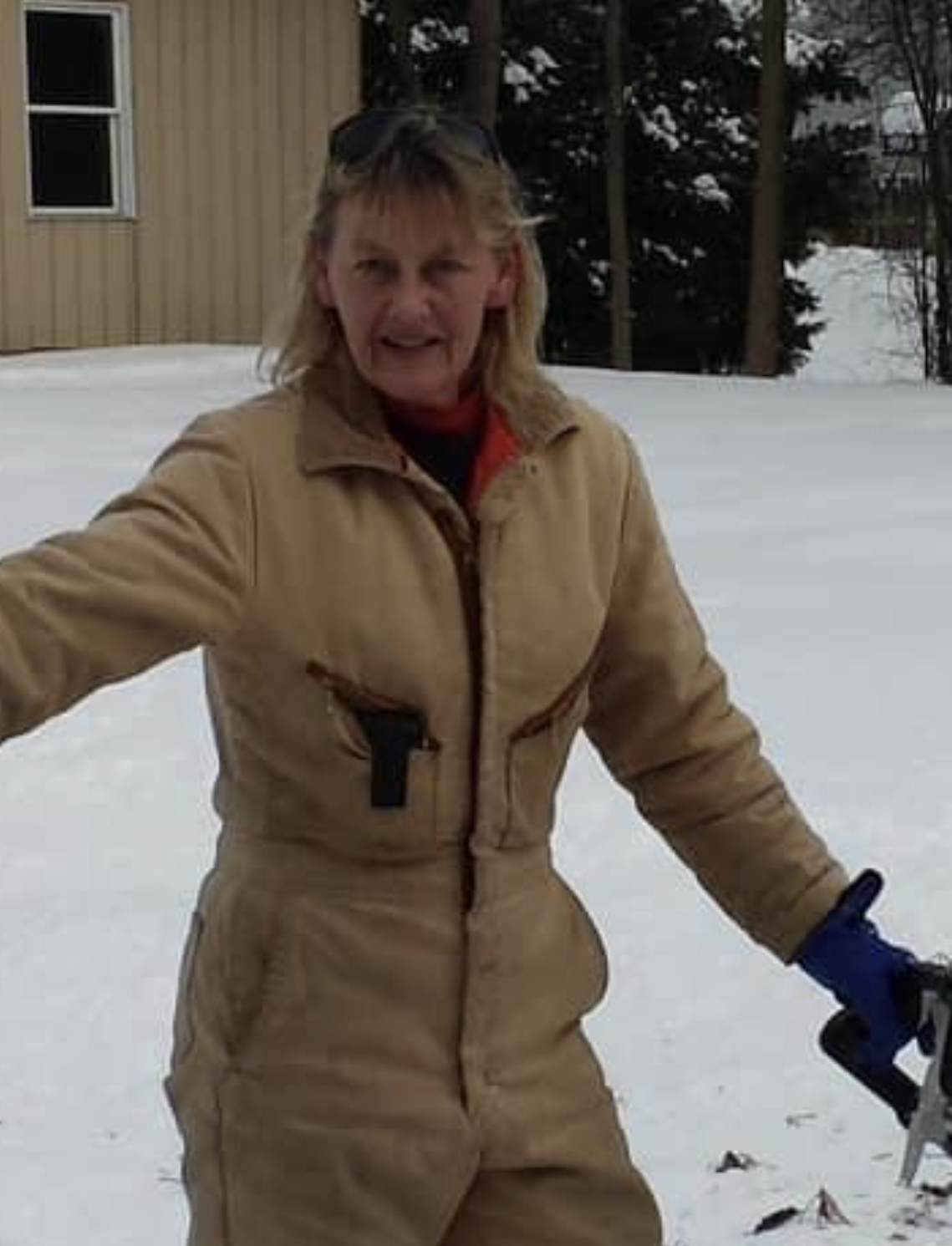 Obituary of Julianna Faith Middleton
Please share a memory of Julianna to include in a keepsake book for family and friends.
With a spirit that embodied the essence of resilience and love, we remember and celebrate the life of Julianna Faith Middleton, known affectionally to all as Juli, she ascended to her next journey on October 11, 2023. Born on June 16, 1958, in Evanston, IL, she embarked on a journey dedicated to love, service, and the pursuit of knowledge. Her life was a testament to her talent, dedication, ambition, and most importantly, her loving nature. Juli was versatile and extraordinarily gifted with everything she did. She was a certified electrician, plumber, siding expert, and even owned a wallpaper business. From the piano keys to sewing needles, she displayed her talent and ambition with grace. Her love for improvement and repair was unmatched, often finding her at the local Menards, browsing the aisles or lending a helping hand. Juli's dedication to her hobbies was a reflection of her zest for life and her passion for learning, even mastering sign language in her pursuit of knowledge. Juli's journey took her through several states - Illinois, Missouri, Oklahoma, Texas, and Florida - but she found her heart rooted in Belvidere, Illinois. Her dedication to her life's work was profound, but the core of Juli's life was love for her family. Her ambition and dedication were primarily focused on her two beloved children, Shannon and Tyler, ensuring they had the life they deserved. Juli's love for family events was evident in her annual excitement for the Boone County fair. Juli is survived by her children, Shannon (Matthew) Jontz and Tyler Bryan, her mother Patricia Huntington, her siblings Christine (Anthony) Brocato, Herb Middleton, Dean (Jennifer) Middleton, Denise Haas, Timothy (Karen) Middleton, and numerous nieces and nephews who brought her much joy. She is preceded in death by her father, Herbert Middleton, and former husband, Danny Bryan. Juli's life was a symphony of love, ambition, dedication, and talent. A celebration of life will be held in December 2023 in Illinois with further details to be arranged. Her memory will continue to inspire us, her love will continue to bind us, and her legacy will continue to guide us. We invite you to share your memories and upload photos of Juli on the memorial page, allowing us to remember her life's beautiful journey together.
Share Your Memory of
Julianna