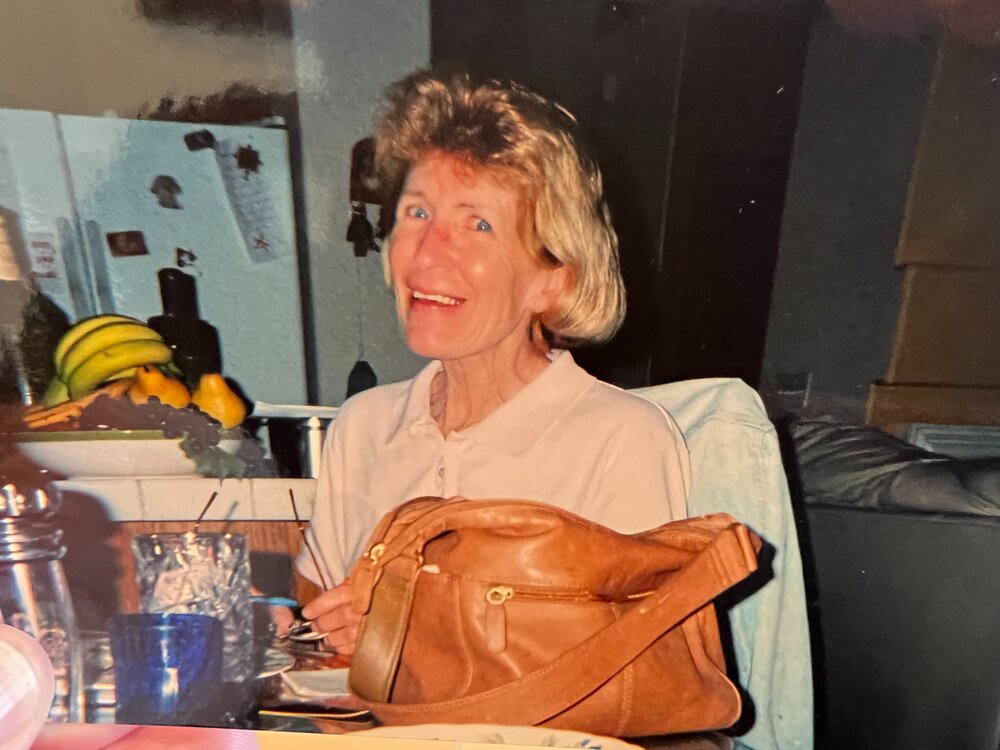 Obituary of Frances Henshaw
Please share a memory of Frances to include in a keepsake book for family and friends.
In the sweet repose of God's heavenly embrace, Frances Alberta Henshaw, known lovingly as Fran, passed away on September 6, 2023, in Dallas, Texas. Born on October 17, 1944, in Oklahoma City, OK, Fran was a loving soul whose life was a testament to the power of faith, prayer, and the generosity of the human spirit. As a compassionate and thoughtful woman, Fran's life was a beacon of hope and love for all who knew her. Fran's professional journey was as inspiring as her personal life. She served as a Housekeeping Supervisor at the US Navy's Bachelor Quarters, where she devoted her efforts to maintaining an environment that reflected her own standards of excellence. Her dedication and tireless work led to her and her team's recognition with the prestigious Admiral Zumwalt award in 2005, a testament to their outstanding performance. After serving admirably, she retired in 2008, but her generosity and compassionate spirit remained as vibrant as ever. She found joy in reading, tending to cats, and making generous donations to the animal shelter. Her love for her family, particularly her grandchildren, knew no bounds. Fran's faith was a guiding light in her life, and she was profoundly committed to her Christian beliefs. Her strong faith was not only reflected in her prayers and fasting, but also in her firm belief that good deeds on Earth create treasures in Heaven. "In the same way, let your light shine before others, that they may see your good deeds and glorify your Father in heaven." (Matthew 5:16). Frances embodied this verse, letting her compassion, thoughtfulness, and love shine through her actions. Frances is survived by her children, David Melton Jr, Teresa Melton-Snout and Michael Melton. She is preceded in death by her parents, Birdie Snow and Guy Henshaw. A woman of deep faith, Fran's life was a testament to the power of love, generosity, and the human spirit. Her memory will continue to inspire and bring warmth to the hearts of those she has left behind. We invite you to share your cherished memories of Fran and upload photos to her memorial page, as a tribute to a woman whose life was a testament to love and faith.
Share Your Memory of
Frances