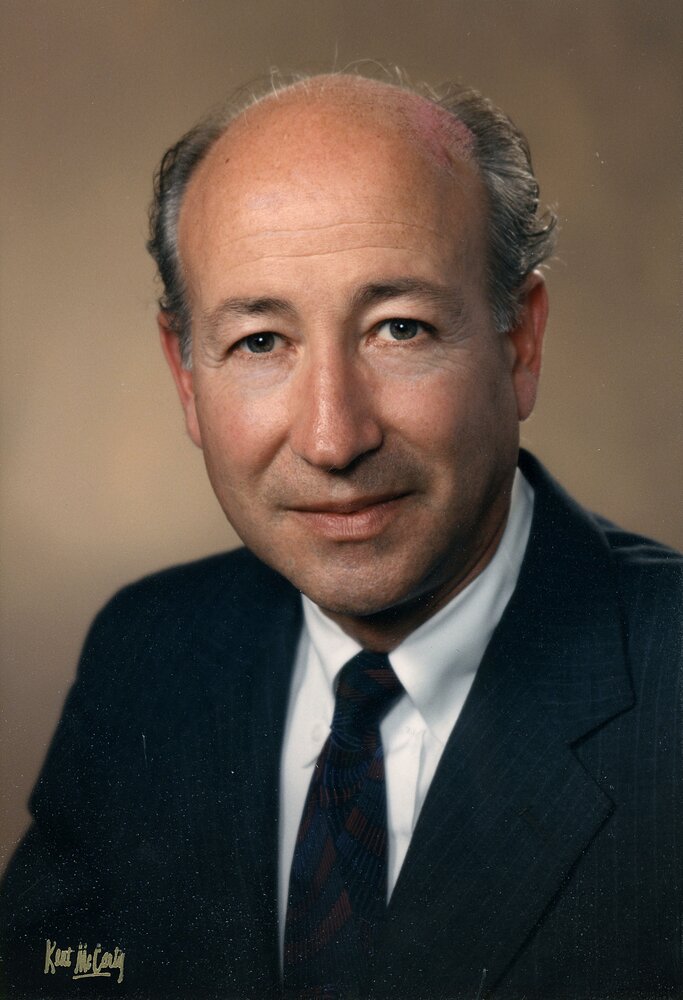 Memorial Service at Sunset Columbarium
12:00 pm - 1:00 pm
Friday, September 30, 2022
Sparkman/Hillcrest Cemetery
7405 W. Northwest Hwy.
Dallas, Texas, United States

Get Directions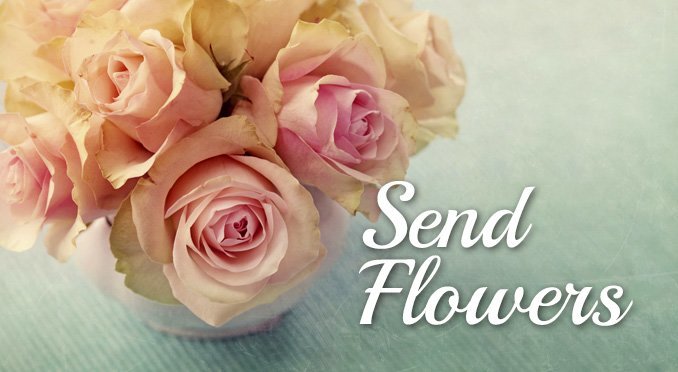 Obituary of Michael G. Florimbi
Please share a memory of Michael to include in a keepsake book for family and friends.
Michael Guido Florimbi's life was both exceptional and interesting. He was born March 19, 1934 in North Central Italy in the town of Teramo, in the Provence of Abruzzi into a prominent Italian family. His Idyllic young childhood was abruptly terminated when his family was forced to leave Italy in 1940 at the start of WWII. Michael's character and work ethic were strongly shaped by the hard lessons he learned as a young immigrant in a new country, learning a new language, and trying to assimilate into in a foreign world he could not comprehend. He arrived with his dad, Guido Florimbi, through Ellis Island on his birthday in 1940 at the age of six. They brought with them two small suitcases packed with token possessions from their former aristocratic life in Italy. The family soon settled in Philadelphia with the help of relatives and friends. They started their new life in America – with little money, but in pursuit of the American dream. In reality, this "dream" was mostly a struggle to succeed under adverse and challenging events. Opportunities for immigrants who did not speak English or understand American ways of business were very limited and ethnic discrimination was openly flaunted. This experience shaped the man who Michael would become and his passion to persevere against all odds. He learned that there were no shortcuts in life besides hard work and betting on "luck" was just a fantasy. Even though he was an only child, he was surrounded by a large group of cousins, aunts and uncles and many friends of the family who were frequent visitors to their home, especially for weekly Sunday dinners and festive holidays. The bonding, love, and support of his extended, large Italian family compelled him to be successful and make his family proud. Michael attended Catholic schools in South Philadelphia and Upper Darby area until he graduated to Villanova University where he majored in Electric Engineering. His first job after completing his college degree began in 1957. IBM hired him to work in their computer design department, being one of the most ambitious technology project of that time. Michael loved to tell stories about his contribution to the design and development of the invention of people know today as "the internal hard drive" (memory) process in the evolution of computer design. He was very proud of the innovation his team produced for the first solid-state IBM 7070 computer system which could process five megabytes of data! This achievement launched his career in computer system design. Next, he would move on to increasingly higher positions at Burroughs, tackling ever more challenging projects in computer circuit design and systems development. Michael was a brilliant design engineer and his abilities were quickly recognized by top organizational leaders. He was tapped at a young age to be the team lead the Pershing Missile Launch Computer and the Atlas Space Rocket Lunch Computer projects. This was his introduction to working on missile systems and Federal contracts which would become the hallmark of his career. He was rapidly promoted due to his many achievements throughout his fifteen-year tenure at Burroughs. Michael was given increasingly larger leadership opportunities, for instance, he was chosen as the program manager for the Air Force's secure, new anti-missile air defense system, called NORAD at the young age of 35. (He relished his time playing "war games" on the underground NORAD computers as part of the development and systems testing he was overseeing.) His leadership skills would take him far and wide with travels representing various technology companies and procuring many government contracts both internationally and domestically. Subsequently, Michael moved on in his career to be a VP with Raytheon. He was in charge of overseeing the installation of numerous international air defense and control systems throughout Europe. This role required him to relocate his family to Spain for several years to manage these projects. Upon returning to the US, Michael was promoted to Executive VP at Ratheon and put in charge of managing one of their large manufacturing facilities in Santa Barbara, California. Shortly thereafter, he was courted to take another significant jump in responsibility and offered the CEO/President of a small munitions manufacturing company, called BEI defense systems in Texas. Michael led the rocket systems organization into a public company offering within five years of assuming this role. Along with his new role in 1989, meant a new place to live, Dallas, Texas. After leaving BEI, Michael became a consultant for a number of technology companies working to grow their Federal contracting business. In 2001, Michael was asked to assume the CEO role of a new healthcare start-up with early artificial intelligence (AI) technology being developed from researchers at the Mayo Clinic. Both Michael and his wife Rhonda worked together to launch this business as one of the first AI companies in healthcare information management. The company, called LingoLogix, was subsequently acquired by a large international healthcare technology company. With this exit, Michael felt his career accomplishments were fairly complete and thus, he contemplated a slower pace of life at the age of 75 to enjoy family life and his other passions. Nonetheless, those lessons of continuing to work and achieve from his earliest childhood memories always tempted him to jump back into another business venture. He remained open to pursuing "just one more" project or working with another company, right up to his untimely departure. A favorite saying that Michael repeatedly mentioned was the Frank Sinatra classic, "My Way." He identified with the song's lyrics in that he felt those words reflected his own life. He had no regrets that was able to live his life on his own terms and did his life his way – the way he wanted it. Michael was an avid fly-fishing enthusiast, cook, and animal lover. He tremendously enjoyed music, such as Jazz and music from his younger days. Italian families are known for their incredible meals and recipes. Michael's mother, Irma, taught Michael all her traditional Italian recipes and he loved to cook! Often, creating massive dishes to share with anyone who stopped by. He was an expert marksman who prided himself on his championship-level skeet shooting ability. Michael loved classic cars and perhaps one of his most treasured cars was his 1957 Corvette. His career took him around the world and travel was a major part of his life enjoyment, which he continued to do right up to a very short time prior to his illness. Michael was proceeded in death by both his parents, Guido and Irma Florimbi of Ocean City, New Jersey. He is survived by his three sons from his first marriage with the late Gloria Florimbi: Michael M. Florimbi, David Florimbi and Stephen Florimbi. He is also survived by his daughter, Allegra F. Florimbi who he had later in life with his wife and his partner for 32 years, Rhonda Thomas-Florimbi. He is also survived by his stepson, Brian P. Thomas and wife, Christy Thomas, along with many cousins and extended family relatives that reside in Philadelphia and in Frescati, Italy. This wonderfully loving man will be greatly missed by all who had the pleasure to know him.
Share Your Memory of
Michael