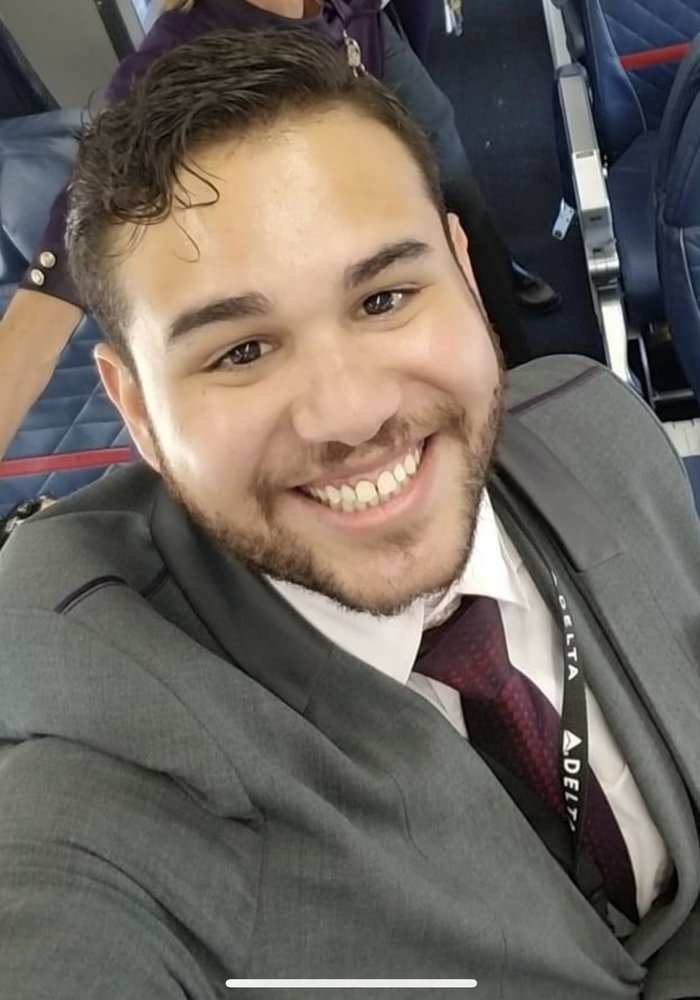 Servicio Memorial
2:00 pm - 6:00 pm
Saturday, June 12, 2021
La Quinta Inn & Suites by Wyndham
1503 Breckenridge Rd.
Mansfield, Texas, United States

Get Directions
Servicio Funebre
5:00 pm - 8:00 pm
Tuesday, June 15, 2021
Funeraria Buxeda & Columbarium
3738 Calle Teniente César Luis González
San Juan, Puerto Rico, United States

Get Directions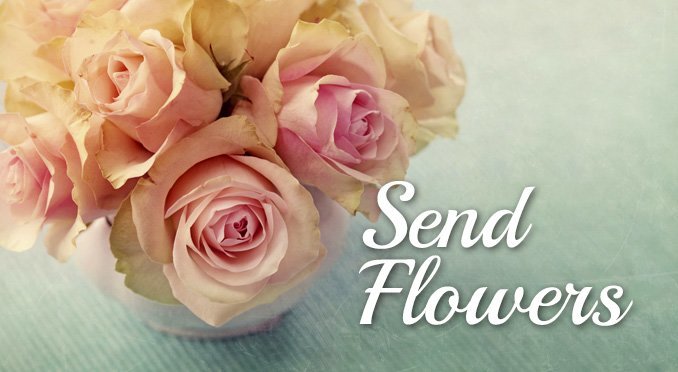 Obituary of Ricardo Robles
"El Ayer es Historia; el Hoy es un Misterio y el Mañana es un Regalo!" Valiente; un verdadero "Gryffindor". Luz brillante en las vidas de aquellos que tuvieron la dicha de conocerte, guerrero ante la vida y ante la muerte; sin pelos en la lengua y muy acertivo cuando decía las verdades en la cara a la gente! Amoroso, organizado, fiel, consejero, amigo, hijo, hermano, superhéroe! Divertido, le encantaba la fiesta, honesto y auténtico , bailarín, viajero en este mundo con alas artificiales y esperamos que en el de arriba tengas ya las alas verdaderas para que sigas soñando y volando alto! "Yesterday is history; Today is a mystery and Tomorrow is a gift! " Brave, "A true Gryffindor ".Shining light in the lives of those who had the joy of knowing you, warrior before life and before death; no mincing words and very accurate when speaking the truths to people's faces! Loving, organized, faithful, counselor, friend, son, brother, superhero! Funny, he loved the party, honest and authentic, dancer, traveler of this world with artificial wings and we hope that in the one above you already have the true wings so that you continue dreaming and flying high !
Share Your Memory of
Ricardo