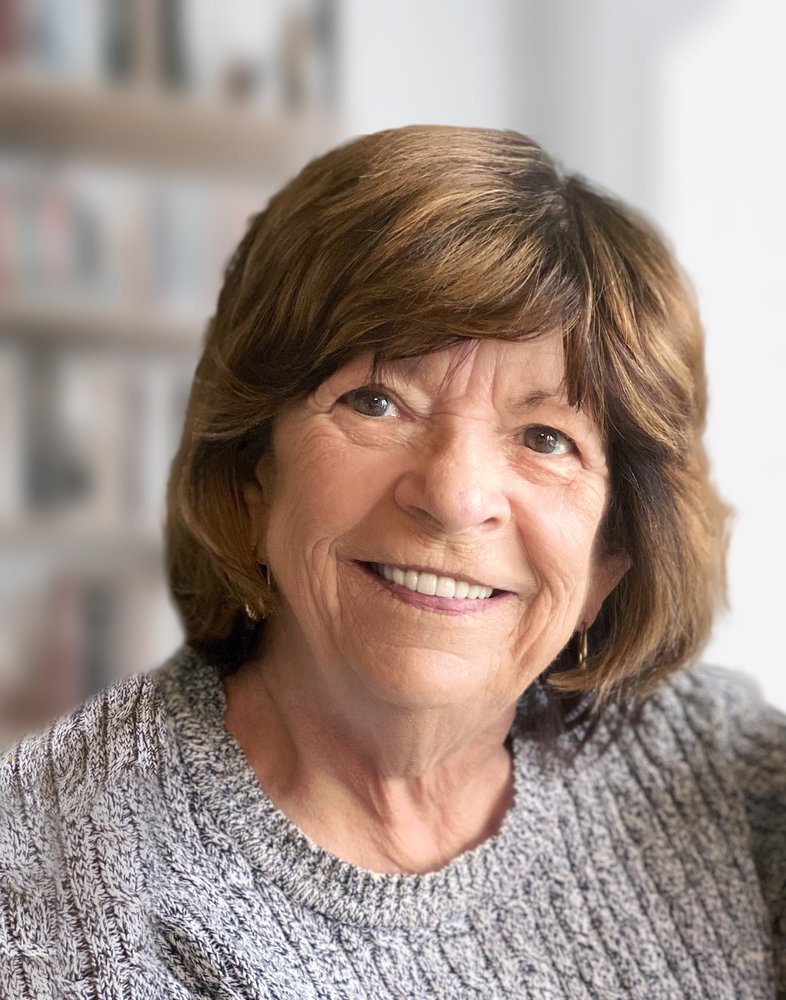 Celebration of Life
3:00 pm
Monday, May 3, 2021
New Hope Christian Church
1100 West Brown Street
Wylie, Texas, United States

Get Directions
Graveside
4:00 pm
Monday, May 3, 2021
Lakeview Cemetery
2343 Lake Rd.
Lavon, Texas, United States

Get Directions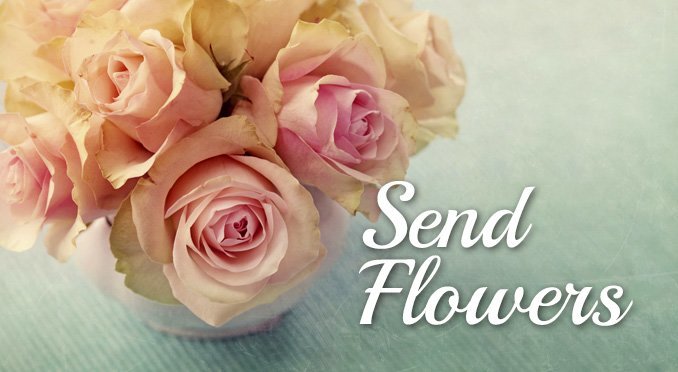 Obituary of Tamara Kay Campbell
Tamara "Tami" (or "HeyTam" or "Grams") Kay Campbell, 67, passed away April 28th, 2021 after a hard-fought battle with cancer. She died peacefully in her home in Wylie, Texas surrounded by her beloved and ridiculously good-looking family. A celebration of life service will be held at New Hope Christian Church in Wylie, Texas on Monday, May 3rd 2021, at 3:00 pm. She will be laid to rest at Lake View Cemetery in Lavon, Texas, and Merit Memorial will be handling the funeral arrangements. Tami was born in Jackson, Michigan, on August 24th, 1953 and had a single perfect daughter, Michelle, in the same hospital 22 years later. Her parents, Garold and Marian Barcalow, adopted Tami and her brother Brian, and raised them with their church family. She went to high school at Parkside High School in Jackson, Michigan and graduated in 1971. She went on to earn a vocational degree as a drafter for Harris McBurney where she met her husband, a young hippie named Ron Campbell, in Norman, Oklahoma. The three then moved to Texas where Ron and Tami started working for Ericsson, and he finally cut his hair. Tami retired in 2004 after more than two decades with the company, but her voicemail still insists she's "either away from her desk or on the phone". She enjoyed gardening, paper crafts, sewing, painting, traveling, camping, and especially spending time with her family hosting gatherings at her home. Some of her fondest memories, though, were of trips to Stockholm, Sweden, where she accompanied Ron on months-long work assignments. Her generous, considerate, and thoughtful spirit touched many friends around the globe. Tami is survived by her devoted husband, Ronald William Campbell of Pittsburg; her loving daughter and son-in-law, Michelle DeLoy Blackmore and Anthony Wayne Blackmore; her adoring grandchildren, Bellamy Shine Blackmore, Rowdy Danger Blackmore, and Navy Brave Blackmore; brother, Brian Dale Barcalow; father-in-law, Homer Ron Campbell; sisters- and brothers-in-law, Judith Anne Campbell, Chester Fred Campbell, Dana Edwin Campbell, and Betty Lou Campbell; nieces and nephews, Elizabeth Campbell Pledger, John Jackson "J.J." Pledger, Gregory Thomas Campbell, Stephen Chester Campbell, Maria Vides Campbell, and James Darin Campbell; and great-nephews, Reed Campbell Pledger, Jack Copeland Pledger, Raekwon "Rae" Morris, and great-niece, Chloe Isabella Campbell. She is preceded in death by her parents Garold Dale and Marian Elizabeth Barcalow; her mother-in-law, Billie Mae Campbell, and cousin Jennifer Lynn Pettigrew. The family wishes to extend their deepest gratitude to the countless friends and family members who have offered help and sympathies through her many health complications, Pathway Hospice Care, and the liver donor who gave her four incredible years with her grandchildren that she otherwise may not have known. As a transplant recipient, Tami encouraged everyone to consider becoming an organ donor. In lieu of flowers, please help us keep her garden growing by sending potted plants or perennials to New Hope Christian Church.
Share Your Memory of
Tamara