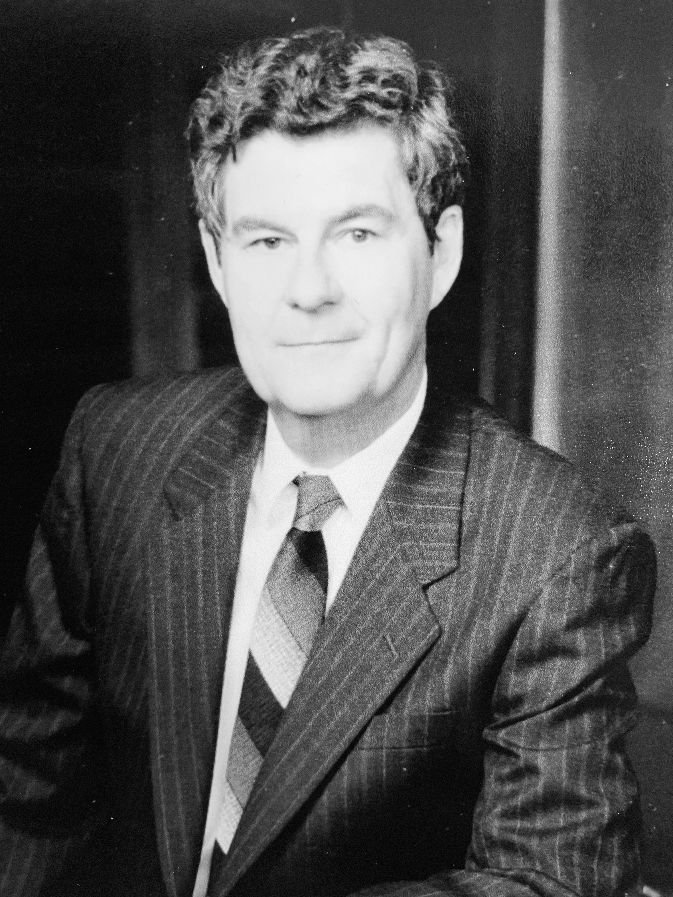 Obituary of Kerry Ray Withrow
Please share a memory of Kerry to include in a keepsake book for family and friends.
Kerry Ray (KR) Withrow went to be with the Lord on February 12, 2021, after a courageous six-year battle with cancer. KR was born in Wayne City, Illinois, in 1936 to Ray and Kathleen Withrow. Growing up, he was involved in Boy Scouts, school, and church activities. He was a member of the Baptist church and graduated from Wayne City High School in 1954. KR went on to earn a B.S. degree in Petroleum Engineering at the Missouri School of Mines in Rolla, Missouri, in 1958 and was a member of the ROTC. KR continued to serve in the U.S. Army Reserves from 1959-1967 with an Honorable Discharge as First Lieutenant in 1967. Shortly after his college graduation, KR married the love of his life, Sharon Glover of Albion, IL, and the couple moved to Evansville, Indiana, to begin their lives together and start their family. KR began his Petroleum Engineering career with Oilfield Research and, in 1963, accepted a new Petroleum Engineering job at NIPSCO in Hammond, IN. He continued to progress in his career, moving to Valparaiso from 1966-1975. KR was offered an opportunity to work for Amco Energy and moved his family to Dallas, TX, in 1975. KR's lifetime goal was to start his own independent oil and gas company, and in 1979, he achieved his dream by forming Withrow Engineering, Inc. KR drilled numerous wells in the North Texas area and was an expert in his field. He and his wife, Sharon, successfully ran Withrow Engineering – side-by-side – until they retired in 2014. KR was an active member of the Petroleum Engineering Society. Although KR grew up in town, he loved the farming life and spent a part of his youth at the farm with his Grandpa. When not working at Withrow Engineering, KR could be found at his property in Sherman, TX working on tractors. Sherman brought him great joy, and he welcomed friends and family to share in his happiness. His favorite hobby was collecting and refurbishing antique International Harvester tractors. He was a proud charter member of the IH Tractor Club Chapter 25. He shared his passion for tractors with his grandkids. He taught them valuable engineering skills while telling stories and creating memories that will last a lifetime. KR loved to learn new things and would teach anyone who would listen about his passion for oil exploration and refurbishing tractors. KR led a successful and fulfilling life. He had a love for the Lord and leaned on Him through life's ups and downs for strength. He leaves behind his beloved wife Sharon of 62 years; daughter, Sheryl Kendrick and husband Brad; son, Kelly Withrow and wife Becky; Grandchildren: Ryan Kendrick, Reed Kendrick, Reagan Withrow, Kendall Withrow, and Great Grandson, Case Kendrick. He was preceded in death by his sister, Kay Johnson, and brother, James Withrow. A memorial service is planned at a future date. In lieu of flowers, please consider a memorial contribution to Salvation Army (salvationarmyusa.org).
Share Your Memory of
Kerry