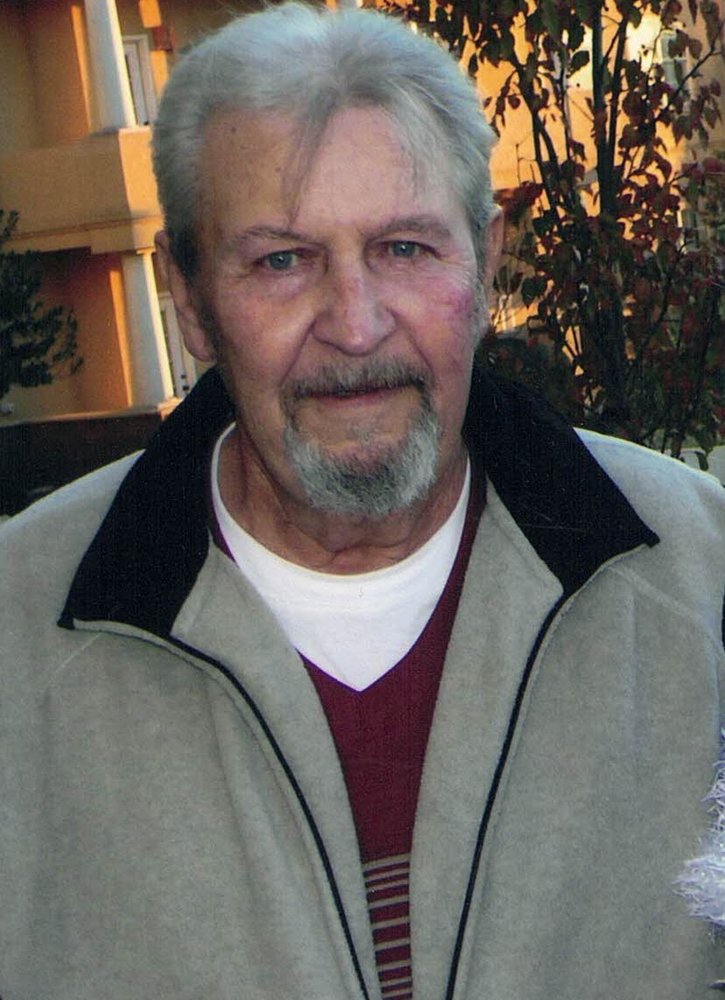 In Memory of
Roy Lee Patterson
1944 - 2020
Celebration of Life
1:00 pm - 2:00 pm
Tuesday, January 12, 2021
Gospel Light House
5525 W Illinois Ave.
Dallas, Texas, United States
9728101700

Get Directions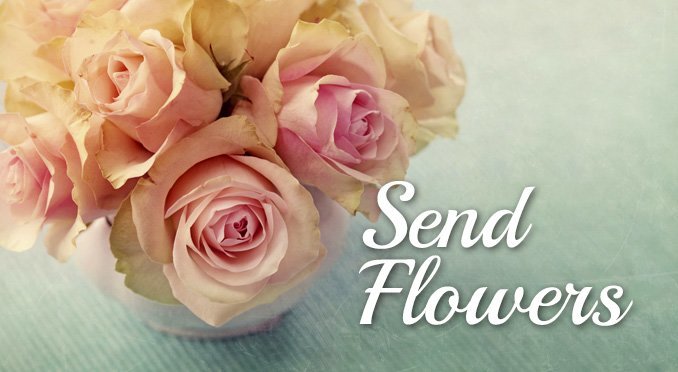 Obituary of Roy Lee Patterson
Roy Lee Patterson, age 76, of Dallas, Texas, passed away peacefully at home with his family by his side December 31, 2020. He was born January 31, 1944, to Ethel Loretta and Homer Boyd Patterson. Roy was married 58 years to the love of his life Judy Combs Patterson. Roy's family was his pride, joy and devotion in life. As a very young boy, he had to step up and help his mother try to make ends meet, for her and his siblings. When he was a teenager, he met Judy his life soulmate and wife. Roy and Judy were both teenagers when they married and started their family. Both had very strong family values and work ethics. Their love and devotion were the same, as if they were one. They worked together to become mature loving parents, and business professionals. Raising their children and building their lives was always their number one priority. From the time they married, Roy's life was devoted to his family. Everything they did, had to include the whole family. He would plan family activities such as boating, fishing and hunting so the whole family could be together. As Karen, Dean and David grew older, he would allow them to include their friends. He would always treat the friends, like they were his own. Some of these friends that grew to love him, stayed close to him throughout their lives. As his family continued to grow, he welcomed everyone with open arms and love. The day Roy became "Papa" he was so proud to extend the love and teach the family values to the next generation. He was always there for anyone, especially the grandchildren to listen and advise and provide his love and support. There was always a family celebration for special occasions, birthdays and holidays. Everyone was expected to be there. His wife, children and grandchildren were his life. Roy was very artistic, creative, curious and playful. He loved music. He had a special music room that he spent most of his time after he retired. He self-taught himself to play and build instruments. He wrote and recorded two songs. Both were patented and copyrighted. The slideshow presented today, includes both. Anyone who knew Roy, knew he was a jokester. He loved to tease and cutup with everyone, especially the children. He was also known for his scary stories, the best one being Mean Tooth and Lie Tooth. All of us still laugh today, about that one. Roy was a welder by trade. He owned and operated Patterson's Welding Service until he retired. He will be dearly missed by all the people who knew and loved him. He was preceded in death by his parents Homer Boyd and Ethel Loretta Patterson, his siblings Lou Ann Sutton and Boyd Wayne Patterson. He is survived by his wife Judy (Combs) Patterson, children Karen May Patterson of Midlothian, TX, Roy Dean Patterson and his wife Tina Caster Patterson of Southlake, TX, David Lee Patterson of Dallas, TX, one sister Gaynell Sprouse of Colleyville, TX, four grandchildren Mary Raquel Logan-Patterson, Michael Dean Patterson, Matthew Stephen Margolies and Daniel Austin Patterson. Flowers should be sent to Merit Memorial Funeral & Cremation Care 12801 N. Stemmons Fwy, Suite 801 Farmers Branch, 75234 no later than Monday January 11, 2021. Funeral services will be held on January 12, 2021 at Gospel Lighthouse Church 5525 W. Illinois Ave. Dallas, TX 75211 at 1:00 pm.